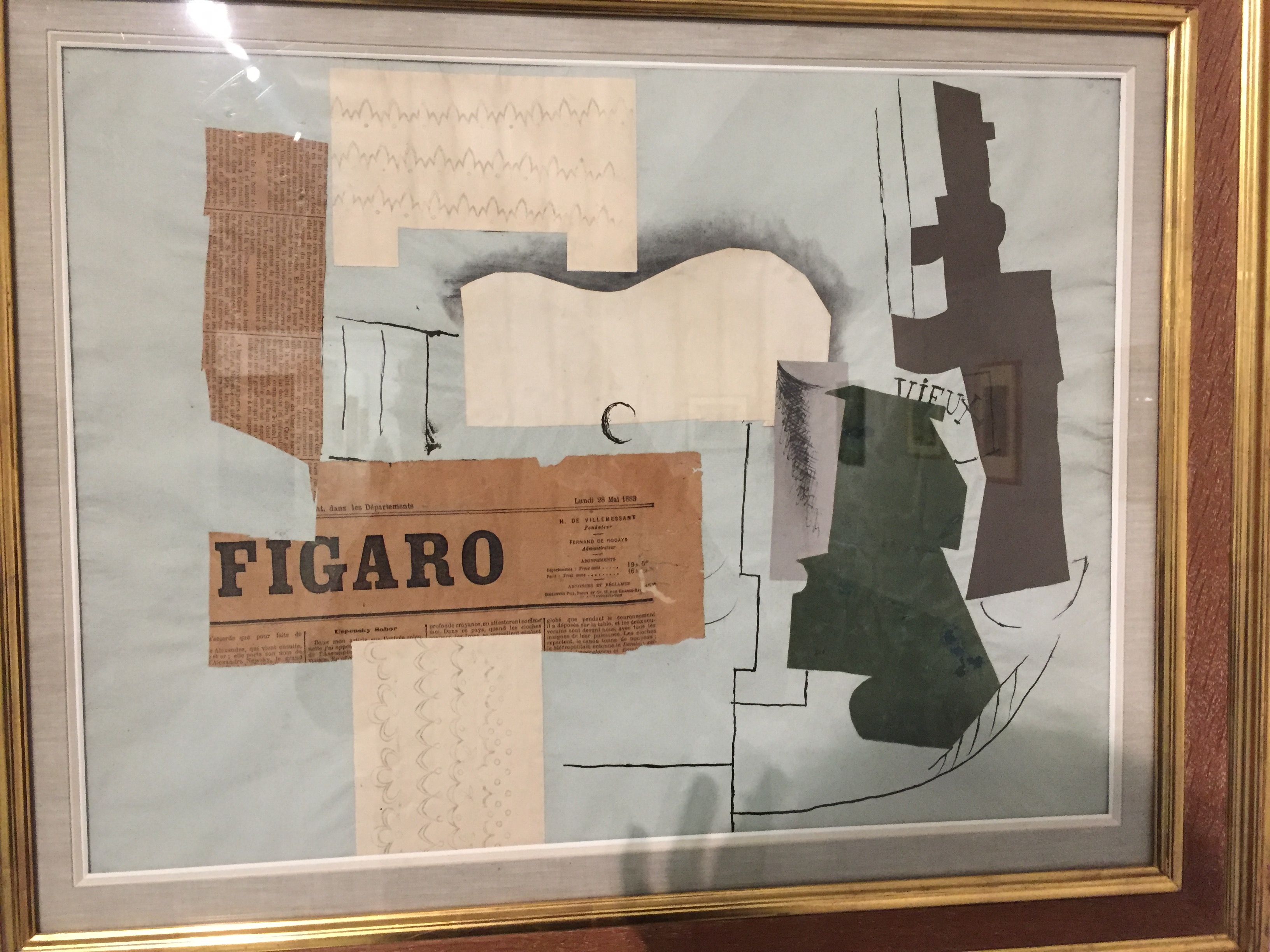 John Piper's early influences were Picasso and Braque.  He played around with graphic abstraction early on.  Shapes, planes, space.  Later on newsprint in cliff faces.
Piper was a war artist during WW2, recording bombed buildings, especially churches, and war rooms.
The empty Control Room of South West HQ with beams of light, pipes a table and a clock on the wall.  Shadows played around in the space.  Interplanetary-like balance and tension in the objects.
Curved bands around flat painted pipes allow the viewer to make that visual leap to make sense of it.
"The sense of drama in atmosphere in the weather has sunk into our souls"  Piper.
His work is emblematic of British identity.
17th Jan 2018