I am releasing a series of small oil paintings on panel that I have produced in my new studio from the end of summer.  They respond to one of my favourite subjects, the changing season, its colourful display and  that sense of time passing; possibly holding clues as to how nature can be a source of comfort in these times.  My walks near where I live in Marple, and the Peak District and the garden, which is more like a wilderness, provides me with all the material I need sometimes to paint from what I know and see and appreciate.
If you would like to own one of these paintings I have now made it really easy to buy one in the NANCO online shop.  I will be adding more over the coming days so keep an eye out and you can find updates on my Instagram account @nancollantine.  I can deliver locally or arrange delivery wherever you are in the world.
If you would like to commission me to paint your own favourite wilderness, or your garden then please get in touch with me on email nan@nancycollantine.co.uk.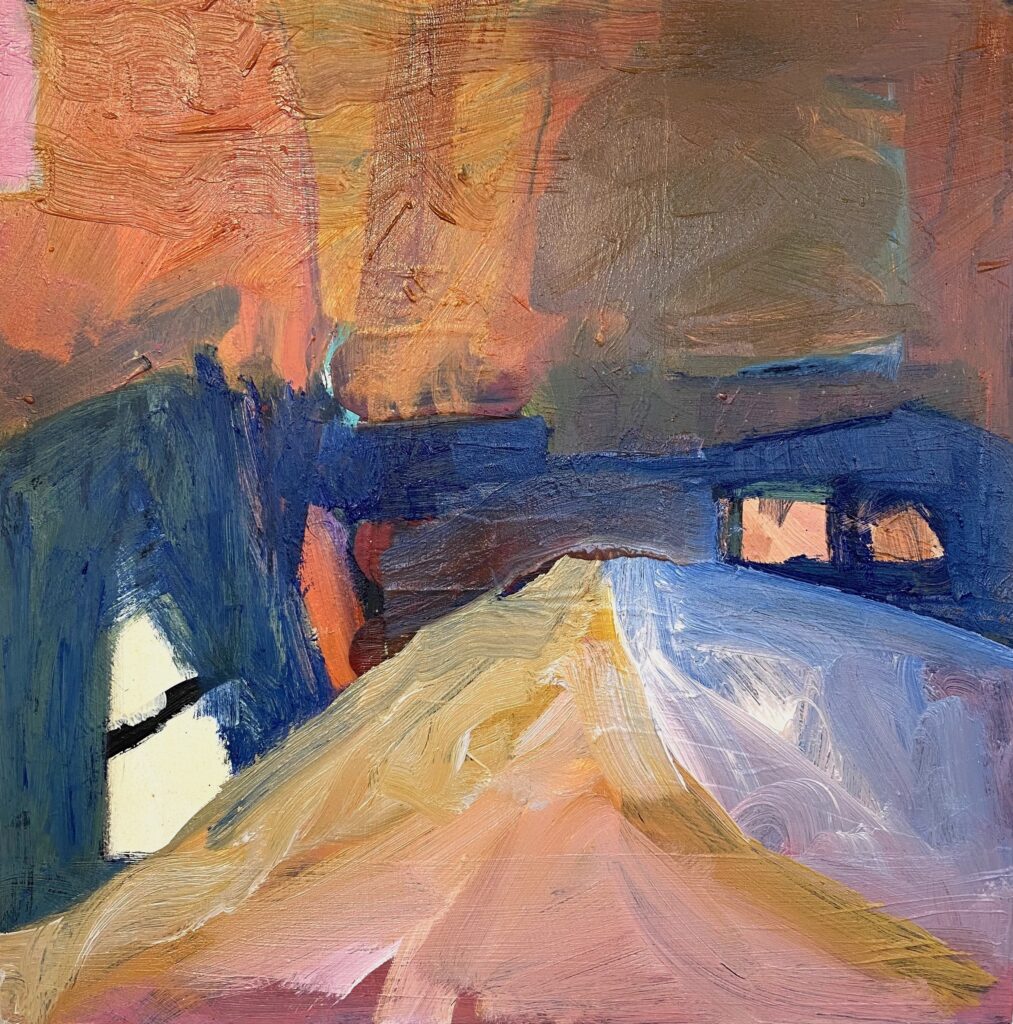 1.Nothing but nothing can stop us now
2. On my way home
3. Hope Island
Oil and mixed media on panel
35x35cm
£250 unframed plus shipping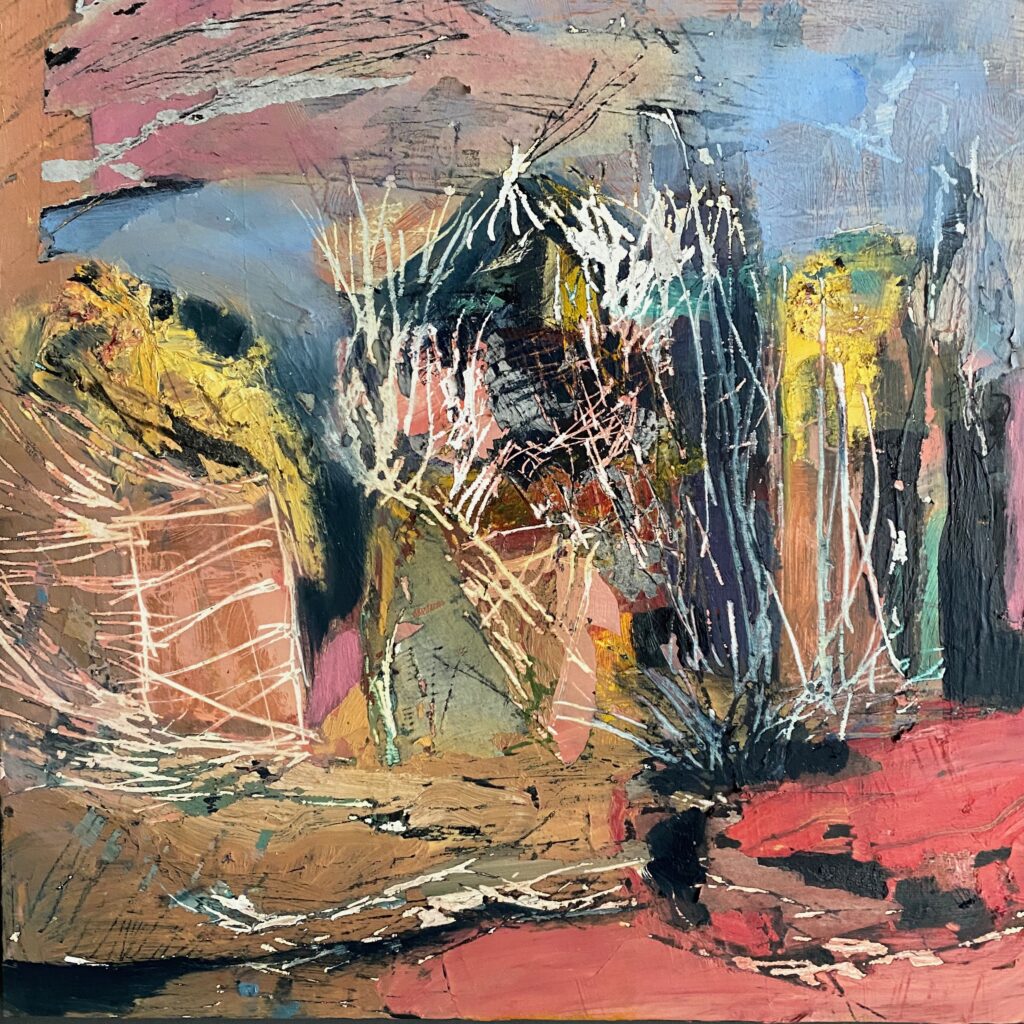 Only your heart stands in my way
Find me here when its all over
Oil and mixed media on panel
35x35cm
£195 unframed plus shipping
Framed option is available.