Together group exhibition at Inch Arts, Altrincham
Friday 18th March – Friday 6th May 2022
Mon 24 January – Sun 27 March 2022
Nan Collantine has been selected for the Manchester Open 21/22 at HOME in Manchester and recipient of the Castlefield Gallery Artist Professional Development Award – 50+
11th September – 5th November 2021
Nan Collantine has a solo exhibition of work in the Godfrey Pilkington Gallery at The World of Glass, St Helens, Merseyside.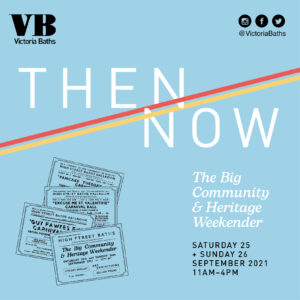 Nan Collantine is the curator and one of the five artists showing work in this group exhibition of site specific painting. film and assemblage that responds to Victoria Baths.  Work will be installed in the Superintendents Flat.  Produced by Dez Rez Projects.
Vista:  A tale of disappearing skies and life within the city grid
285 Deansgate, Great Northern Warehouse, Manchester
Until 8th August 2021
Fronteer Gallery, Exchange Street, Sheffield 26th May-5th June 2021
Saul Hay Gallery in Manchester is exhibiting one of my paintings as part of its 'In Manchester' open call and collaboration with Cotton On Manchester.  Opens 22nd April-3rd May 2021.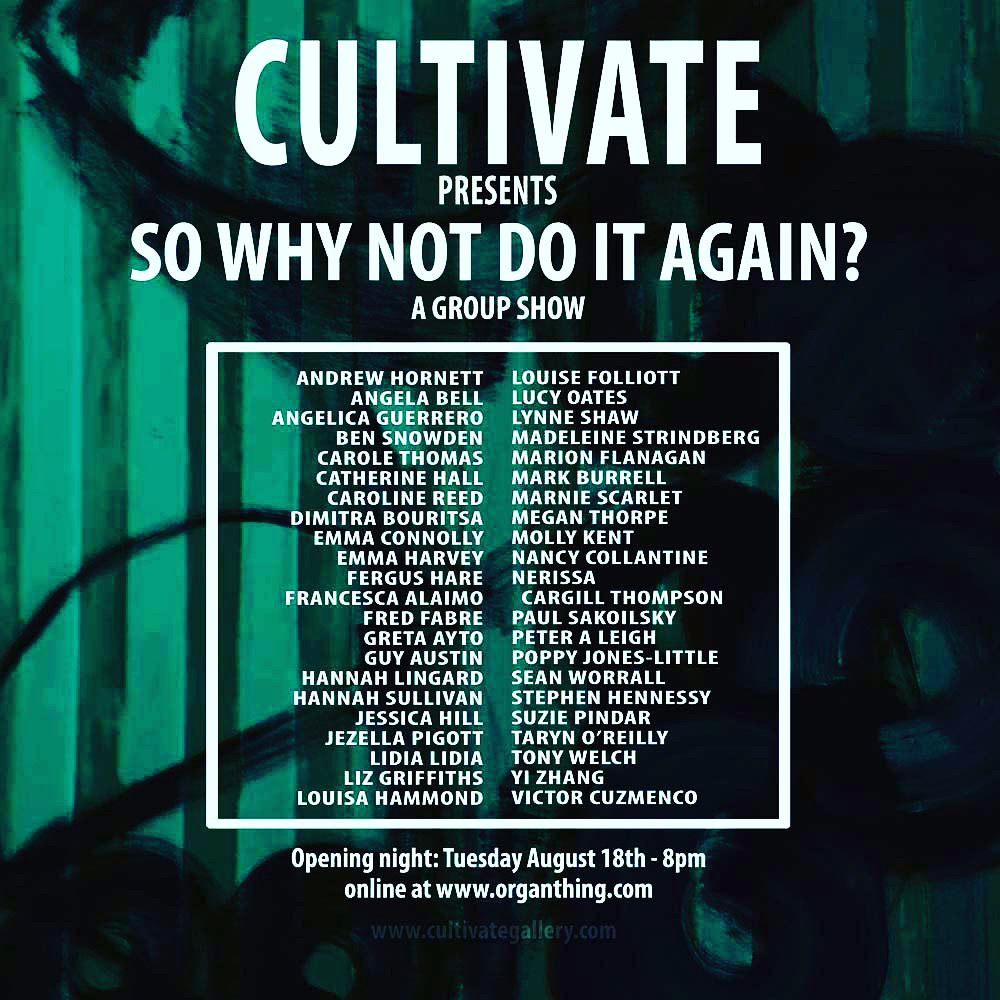 Thanks to Cultivate for including my paintings for this exciting online group show.  You can view the show here.
Three of my paintings have been selected for this group exhibition, 'Beyond the Window: An exploration of nature after lockdown' at an exciting new gallery, tearoom and workshop space on the site of a former strawberry farm in Newburgh in Lancashire.
Opens 11th July 2020 until 11th October 2020.
Follow Eden gallery here on Instagram 
Group exhibition taken online on Dez_Rez_Projects on Instagram from 25th April – 10th May.
For catalogue email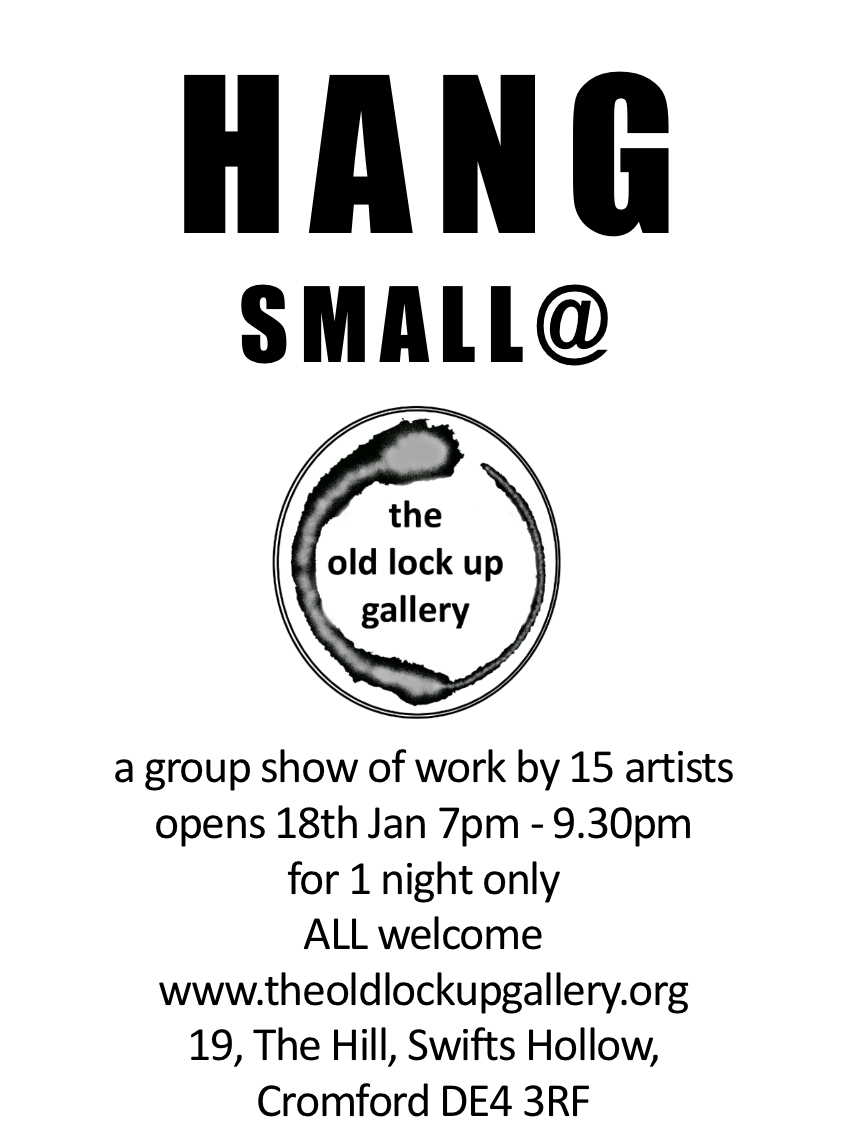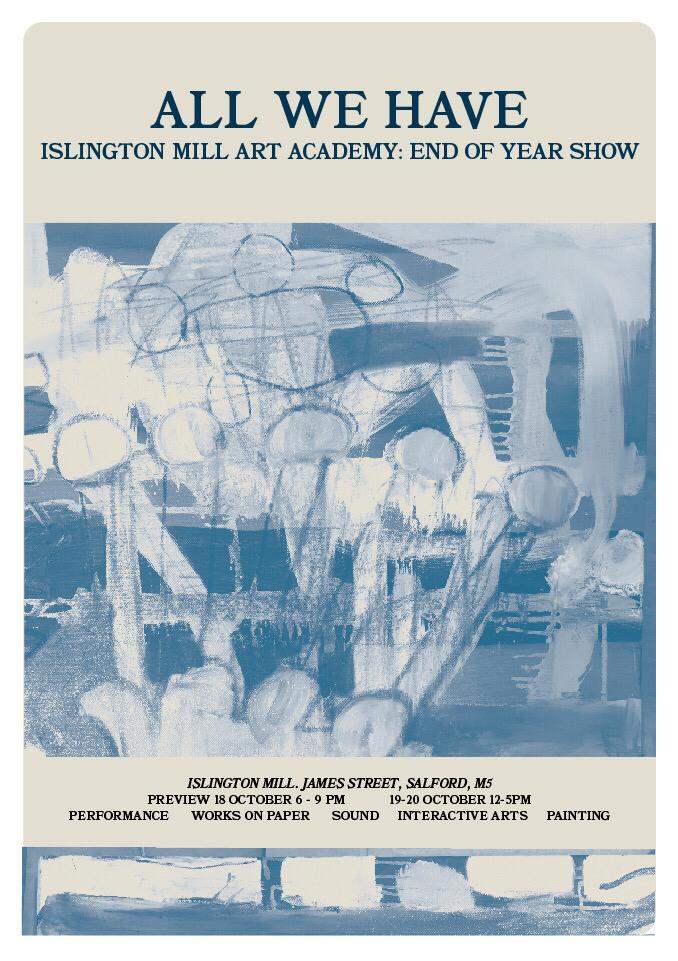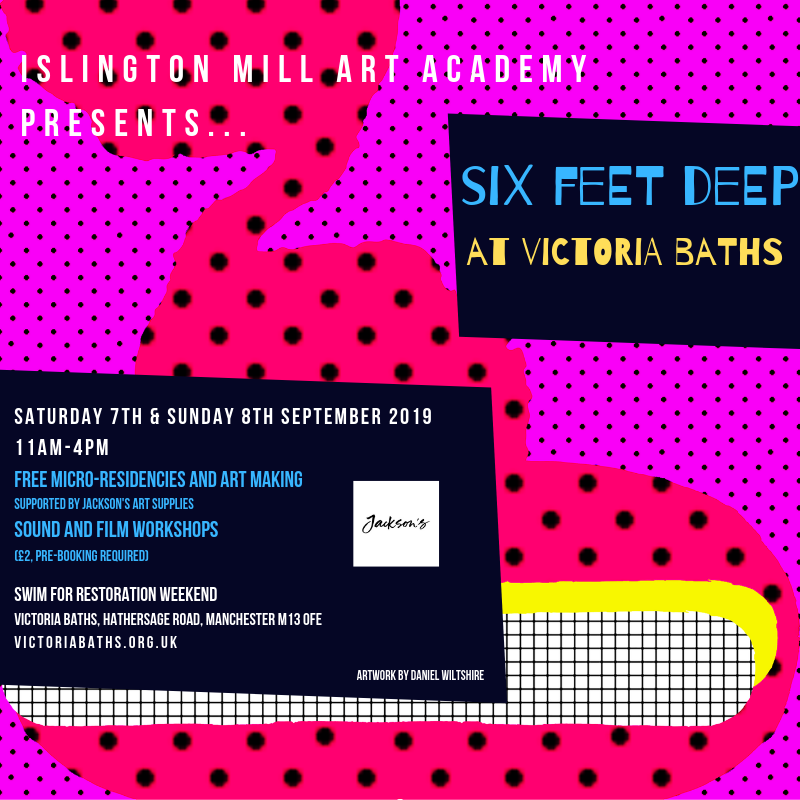 Bury Art Gallery Print Fair
I'll be joining printmakers and artists in a small print fair at Bury Art Gallery as part of the exhibition, Print:  A Catalyst for Social Change on Saturday 27th April.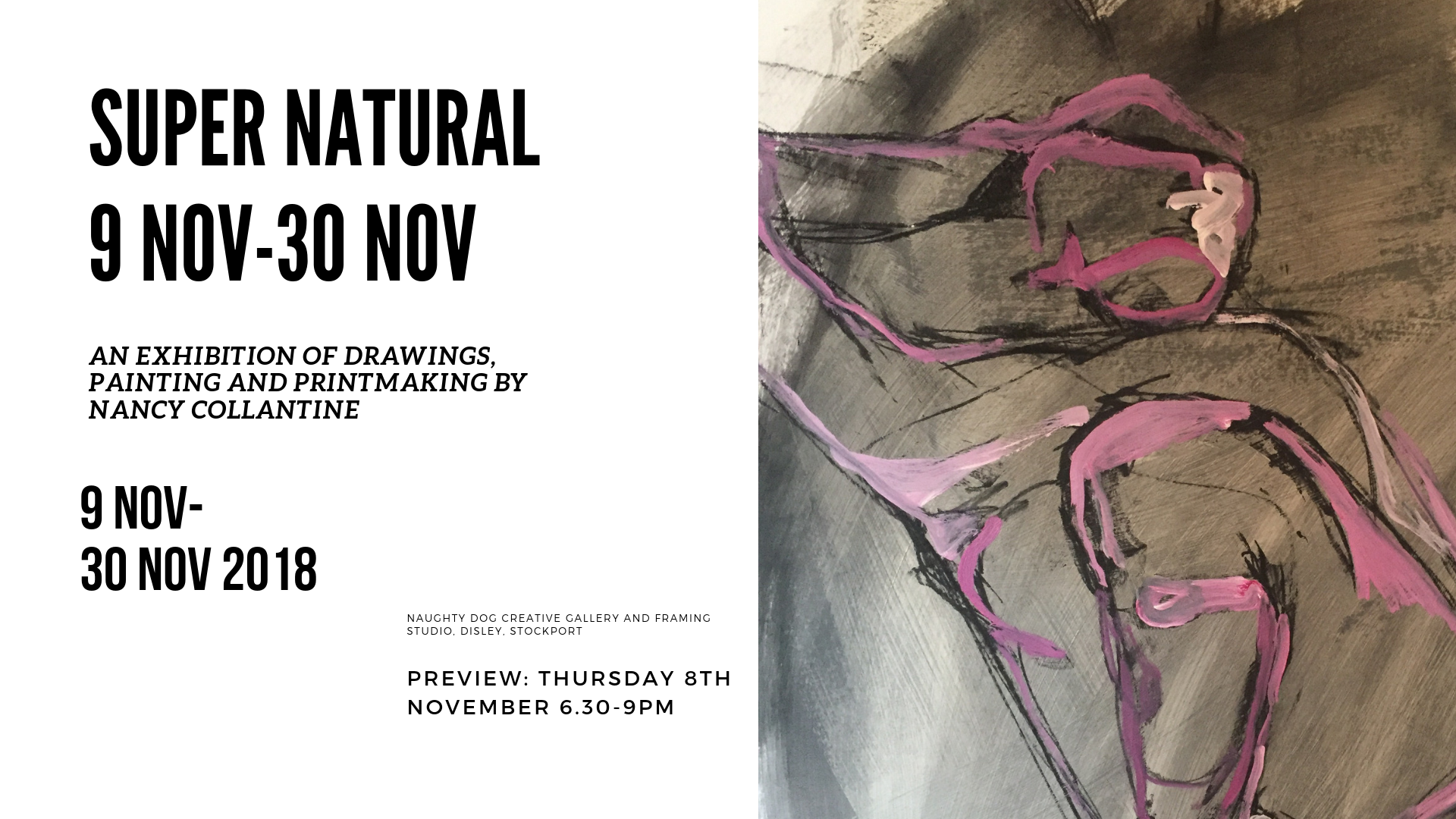 Super Natural
Exhibition of paintings, figurative drawings and prints.  A record of my work in 2018.
November 2018.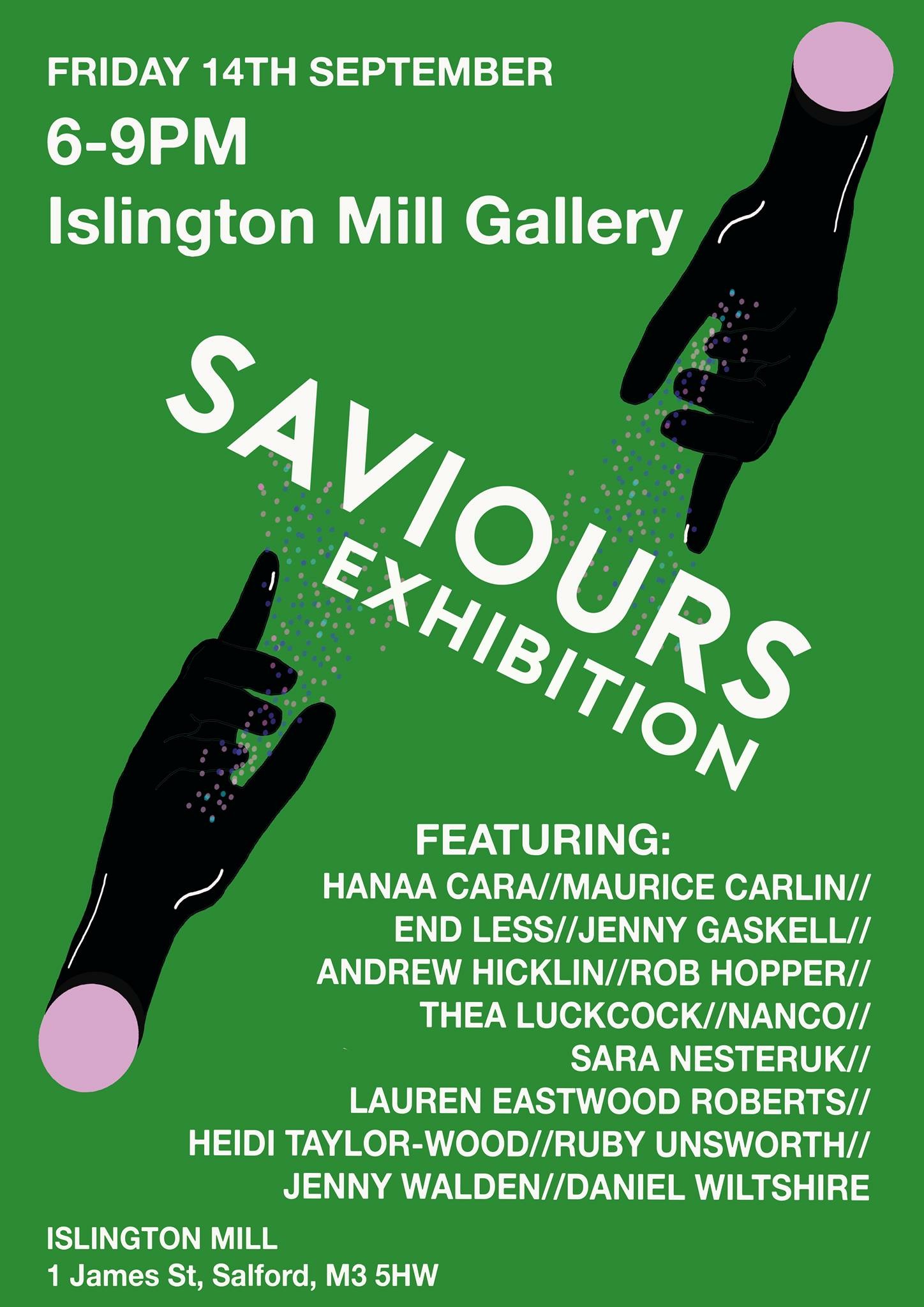 Saviours:  An Exhibition at Islington Mill, Salford
A group show to present work produced in an Art Academy project responding to the recent sale of the Leonardo Da Vinci painting, Salvator Mundi.
September 2018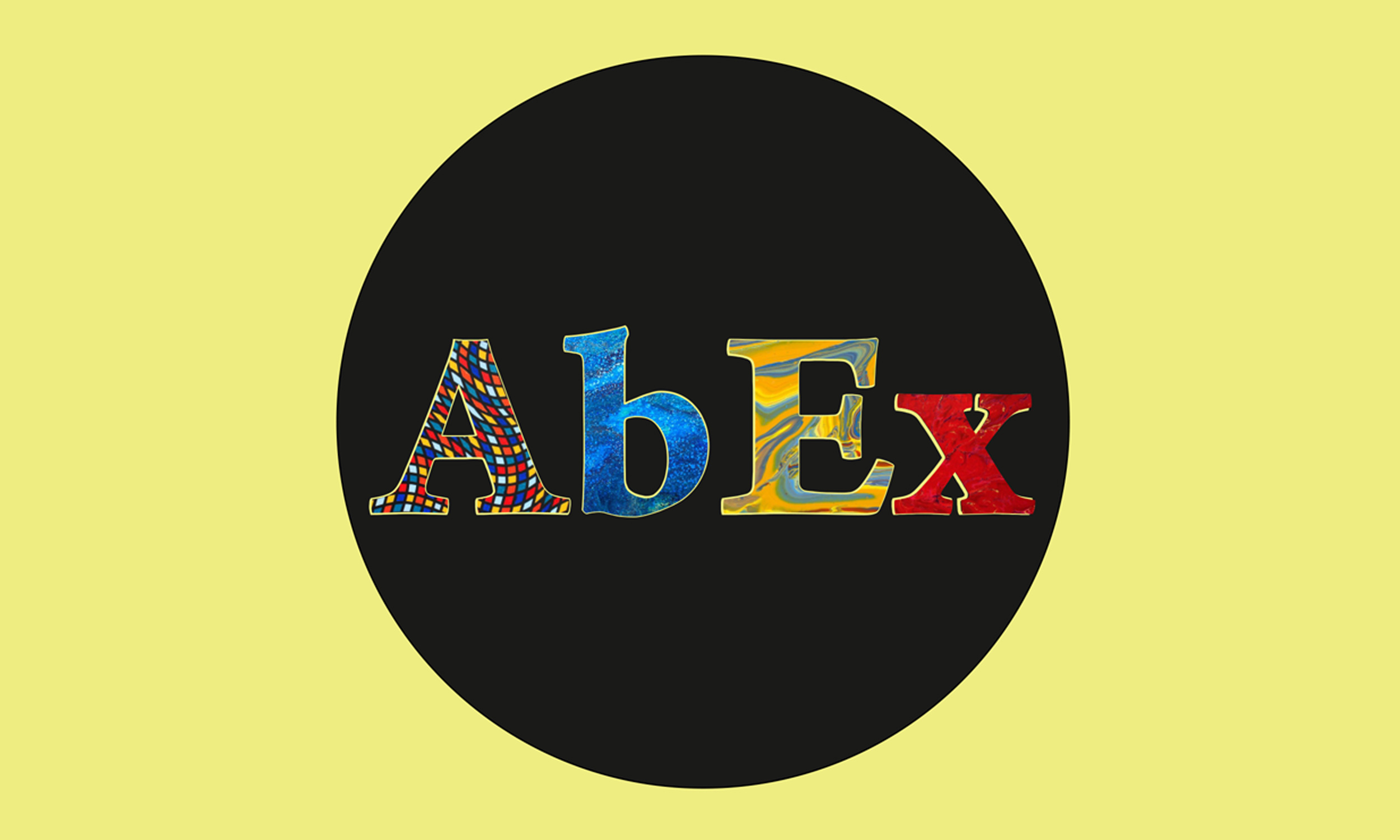 AbEx, Chapel Walk Gallery, Sheffield
Work selected to appear in a group exhibition of abstract painting.
June 2018
Waterside Open Exhibition, Sale, Manchester
Finalist in this national competition and work exhibited in the finalist's exhibition.
March-June 2018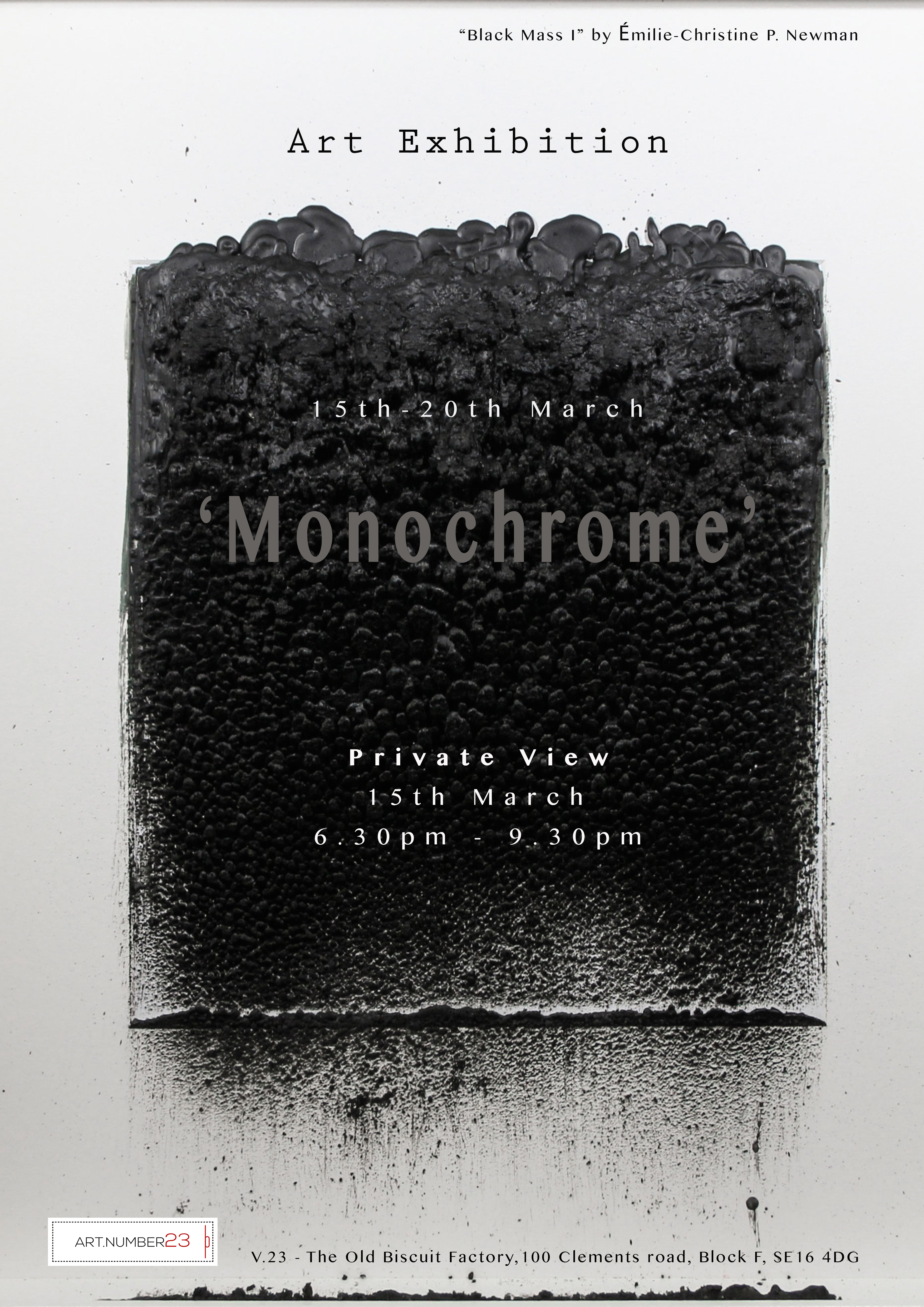 Monochrome, Art Number23, London
I am delighted to have been selected for 'Monochrome', an exhibition at the Old Biscuit Factory, London.
My painting Iron Will will be shown alongside artworks from UK-based and international artist will be displayed, including paintings, drawings, sculptures, photography and video – all black and white or with a limited colour palette.